Hi all, some pics of my new toy,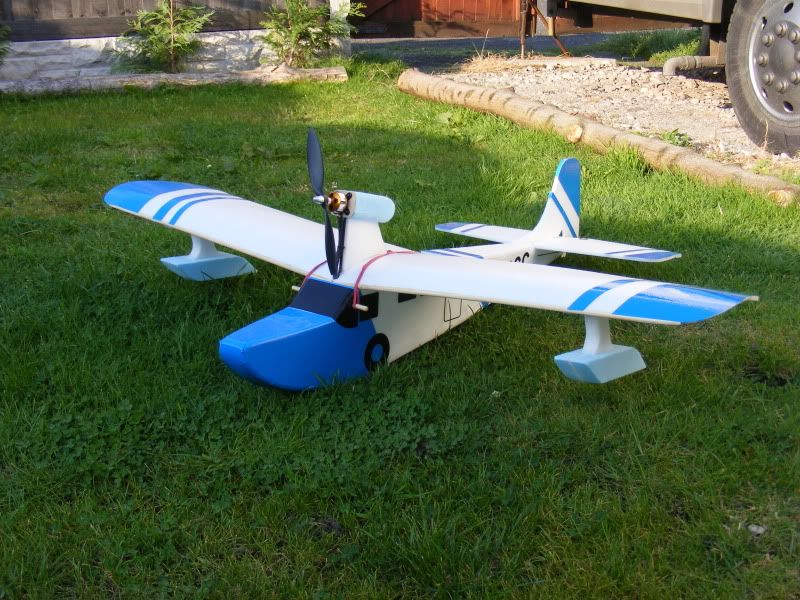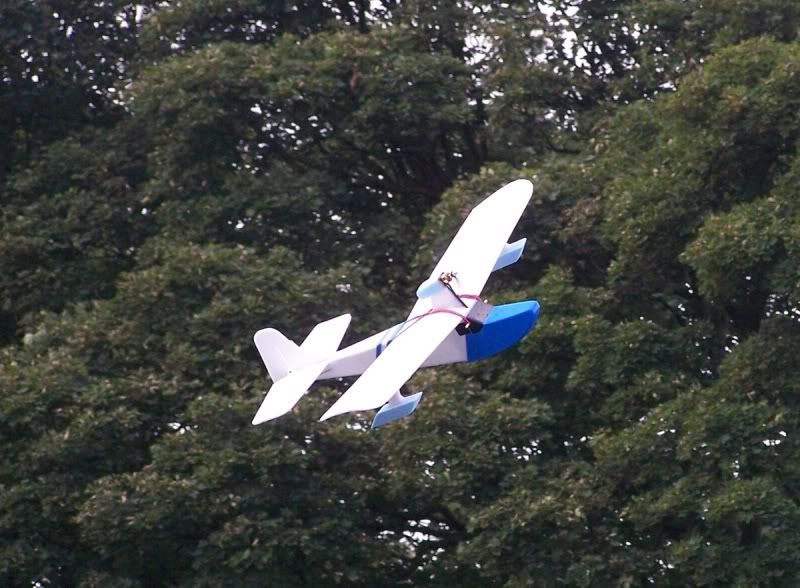 a bit vid of flying with Dave im on buddy lead
http://www.youtube.com/watch?v=R6CtyXQUzwY&feature=feedlik
Andy
---
Posts: 230
Joined: Thu Dec 10, 2009 4:27 pm
Location: Congleton
Nice bit of kit - looks to be some great flying going on too - nice one!
Trucks are to use and enjoy!
---
thank you, hope to solo this weekend werther permitting
---
Very nice, I am into all forms of RC & have been considering a flying boat, was this a kit/ plans, if so do you have the deatils or was it scratch built?

Simon.
---
---
Cheers Andy,

no excuses now, need to finish my Scania first though & practice foam cutting!

Thanks,

Simon.
---
---
Return to "Planes,Gliders,Helicopters."
Who is online
Users browsing this forum: No registered users and 1 guest